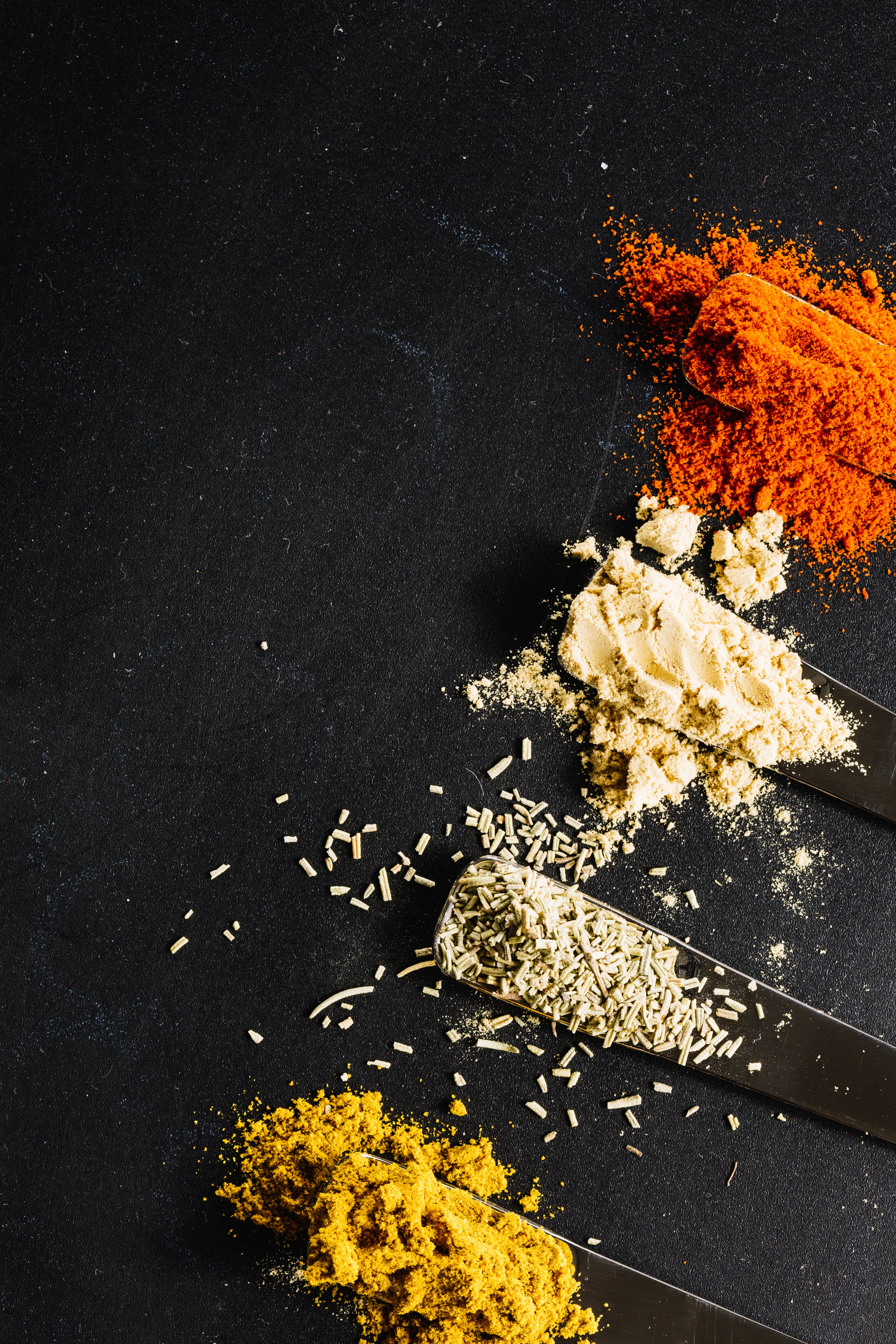 The biggest emphasis is given to cooperation with meat industries, but besides them, we cooperate with confectionery, dairy, snacks …
"Meat & Trade" is a private company that has been supplying the food industry in the country and the region for about 30 years.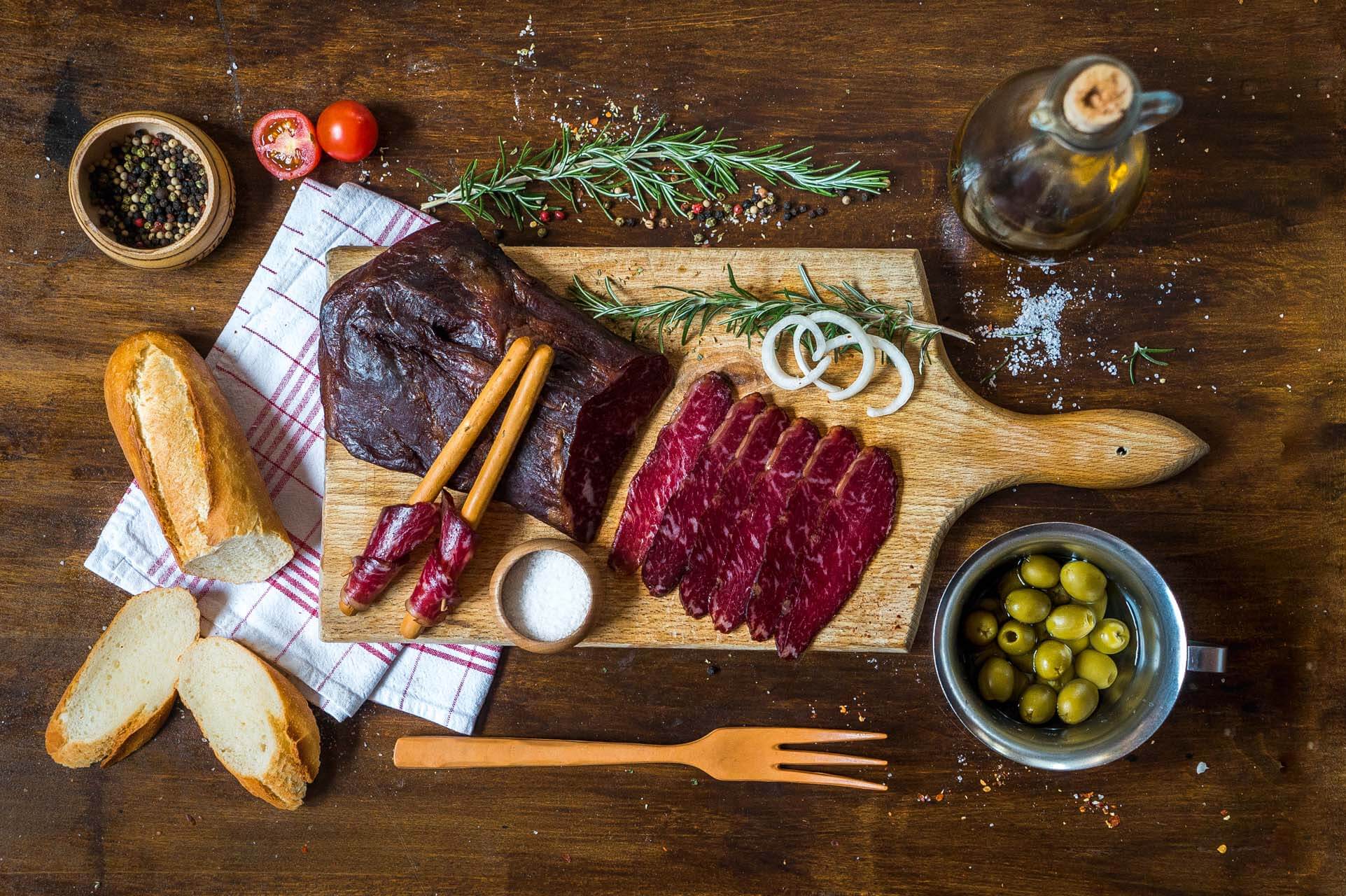 In addition to the quality of the products we offer, great attention is paid to the highly trained staff of our technologist-commercialists who are ready to respond at all times to the client's requirements regardless of the level of complexity.
In the beginning of 2017, excellent cooperation with companies from Russia and China on whose market have already begun, we are already plagiarizing our finished products.
Responsible people behind our company.
Jelena Latinović
Technological support
Branislav Kolar
Technological support
Vesna Janković
Director of production
Milijana Cvijetić
Comercial support
Marija Mladenović
Financial sector
Ksenija Hadzistević
Financial sector
Branislav Vojnović
Director of Logistics