Your reliable partner in food industry..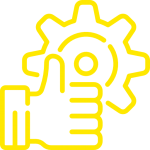 manufacturing
We produce functional and spicy mixtures of high quality.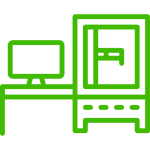 equipment
We are proud to represent some of the world's leaders in the meat industry.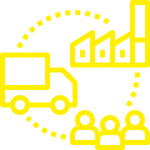 distribution
There are hundreds of products from several renowned world companies in our range.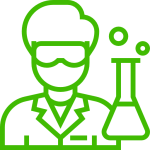 PILOT laboratory
Only in Serbia you have the opportunity to test certain products in our internal pilot plant.
From the first day of existence of our company, and today it is over 25 years, we have been distinguished by the courage and general principle of the company that always said that we are looking forward to a product, tools, technologies or partners.
The company is one of the few in the region that puts its partners, clients and employees ahead of its business. This is supported by the fact that more than 60% of employees in our company work for more than 10 years.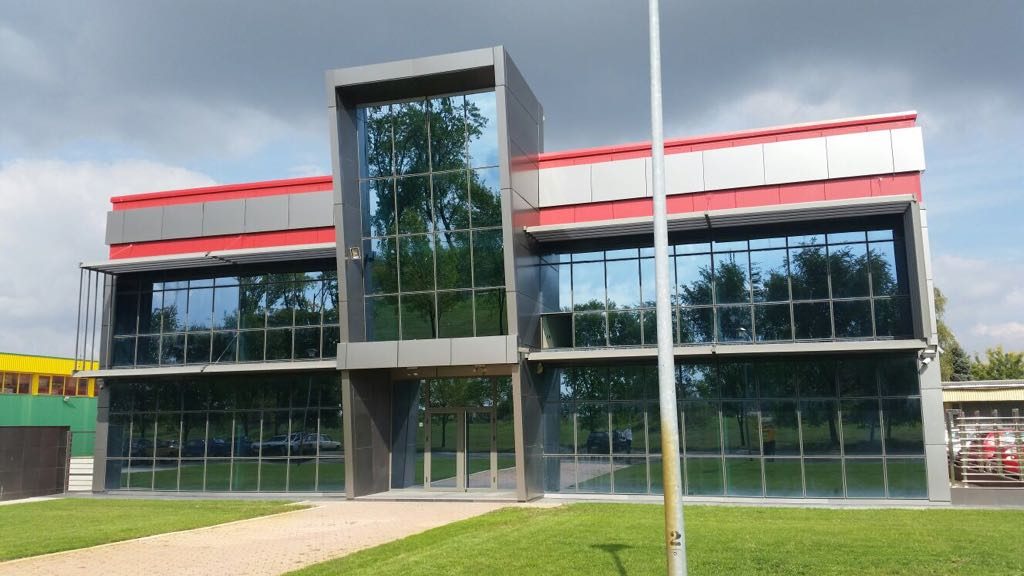 or just dont want to miss news from our company