Your reliable partner in the food industry.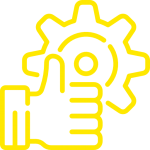 manufacturing
We produce functional and spicy mixtures of high quality.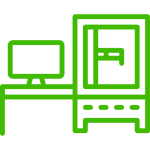 equipment
We are proud to represent some of the world's leaders in the meat industry.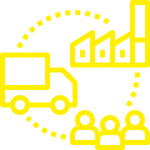 distribution
There are hundreds of products from several renowned world companies in our range.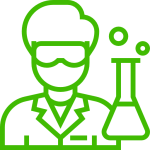 PILOT laboratory
Only in Serbia you have the opportunity to test certain products in our internal pilot plant.
From the first day since the existence of our company, and for over 25 years, we have been distinguished by the courage and general principle of the company which says that we are always looking a step forward whether it was for a  product, tools, technologies or partners.
The company is one of the few in the region that puts its partners, clients and employees ahead of its business. This is supported by the fact that more than 60% of  the employees in our company have been with us for more than 10 years.
The Vision of MEAT & TRADE is:
-To be among the leading companies in its branch.
-To meet all the requirements and expectations of users and other stakeholders.
-To provide its place on the market with high quality and healthy products, taking into account the constant education and training of employees, as well as continuous investment in equipment.
-To monitor and implement legal regulations, contribute to the protection of the environment, human health and safety in all segments of activity.
Being BEST in terms of QUALITY OF PRODUCTS AND WORKS is the basic commitment to the development of MEAT & TRADE.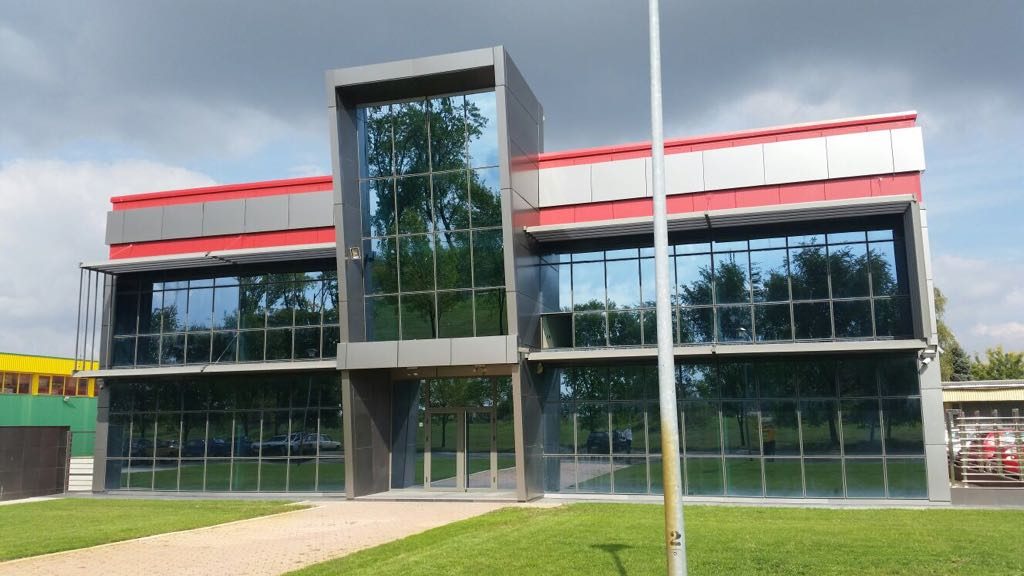 or you just dont want to miss out on news from our company